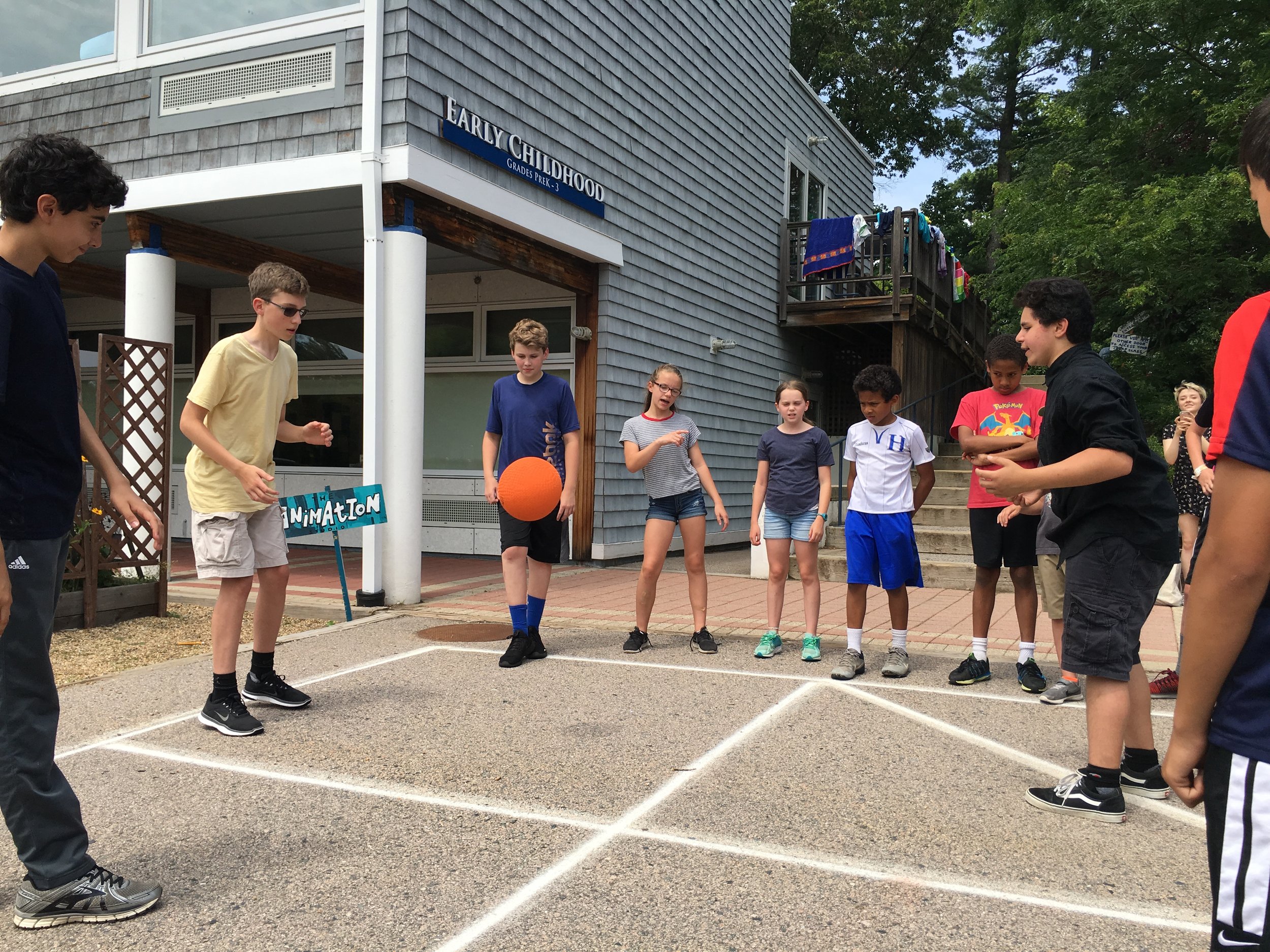 Charles River Creative Arts Program, for kids ages 8-15 offers over 130 classes in art, animation, athletics, dance, theater, music, video, animation, photography, technology, textiles, and writing. Each child picks 5 classes taught by our accomplished and dynamic staff of professional artists and mentors. Young people discover and develop their artistic talents and form lasting friendships at CRCAP.
Weekdays, 9am-4pm.
Early Dropoff begins at 8:15 am.
Extended day is available from 4:00-6:00 pm.
Lunch is included in tuition.
Sessions are 4 weeks long.
For partial registrations contact info@crcap.org.
Noontime Shows are a daily celebration of the talents and creativity of the entire community. Campers perform for an engaged and supportive audience.
At the end of each session we welcome friends and family to attend Festival Day. Performances, video screenings, and art galleries showcase the talent, creativity, and determination of our campers.
Festival periods offer daily choices in arts and athletics for campers to explore, experiment, and enjoy.